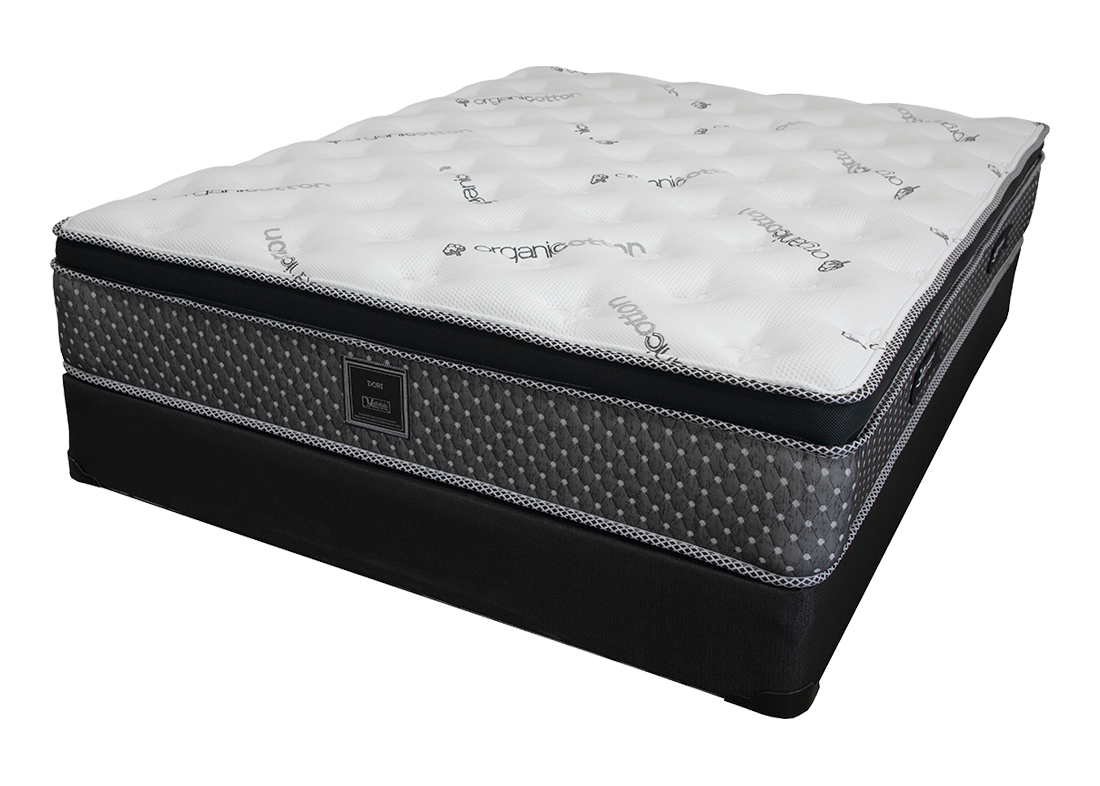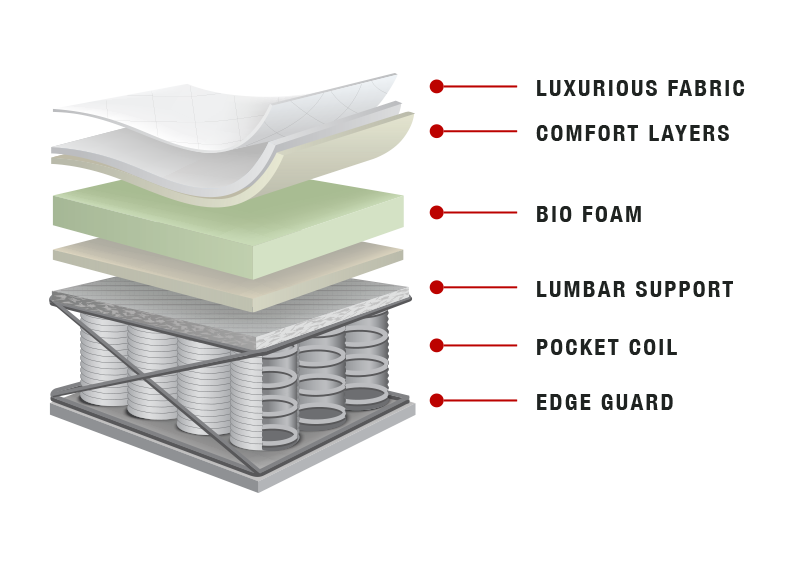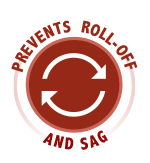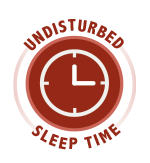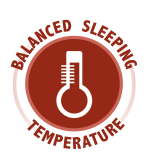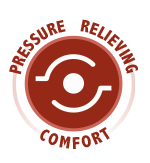 Pocket Coil with Edge Guard
Individually wrapped pocket coils are designed to reduce sleep disturbances and gives your body essential comfort and support. Edge guard support prevents sagging and provides a very durable overall system with a reinforced mattress edge.

Soft Cotton Feel Fibers
Beautiful breathable soft touch feel designed to intensify both air flow and moisture helping to promote balanced temperature at the sleep surface.

Center & Lumbar Support
Provides flexibility and additional reinforcement within the core ensuring appropriate posture support while preventing the mattress from sagging.

Zone Pocket Coil
Zone pocket coil system is designed according to the human body shape to match different support needs in certain areas: head, neck shoulders, hip, back and legs. With the Zone Pocket Coil system ideal spinal alignment is achieved.

Talalay Natural Latex
Our Eco-friendly Latex is hypoallergenic, anti- microbial, and naturally dust, mite, mold and mildew resistant. Latex provides a comfortable breathable sleeping surface with contouring support and pressure relief.