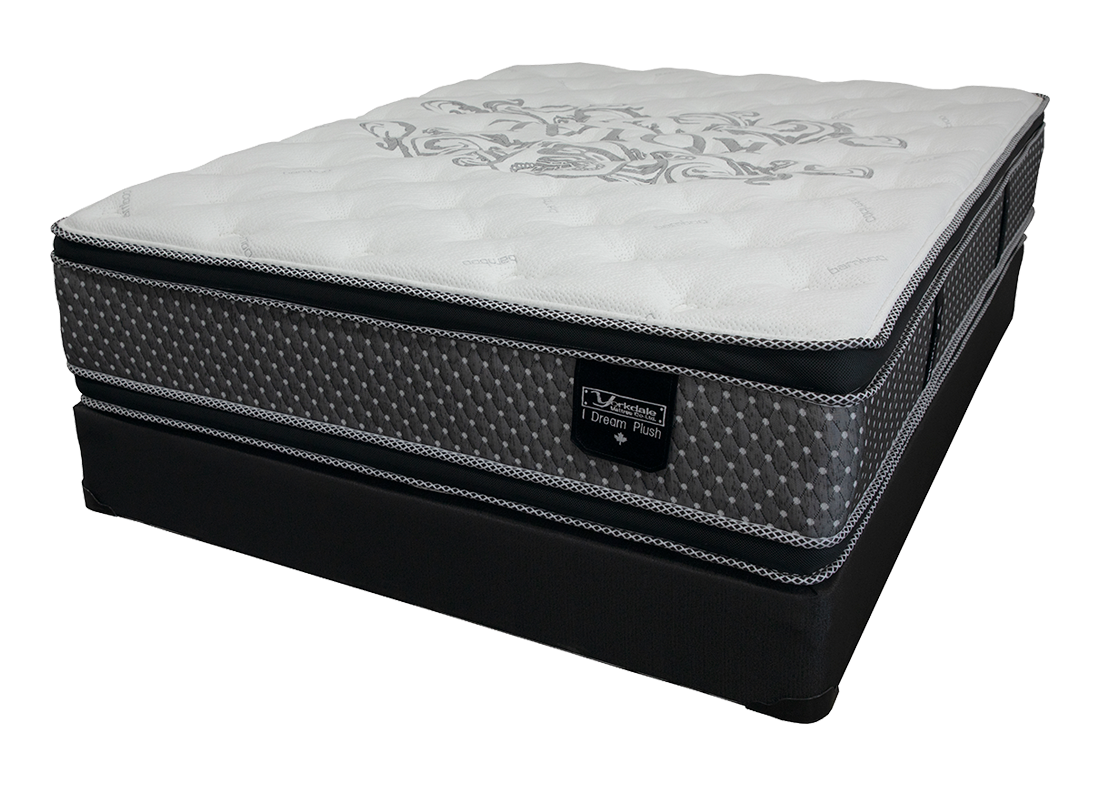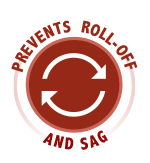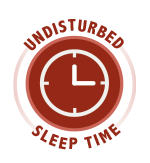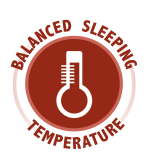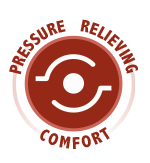 Pocket Coil with Edge Guard
Individually wrapped pocket coils are designed to reduce sleep disturbances and gives your body essential comfort and support. Edge guard support prevents sagging and provides a very durable overall system with a reinforced mattress edge.

Soft Cotton Feel Fibers
Beautiful breathable soft touch feel designed to intensify both air flow and moisture helping to promote balanced temperature at the sleep surface.

Center & Lumbar Support
Provides flexibility and additional reinforcement within the core ensuring appropriate posture support while preventing the mattress from sagging.

Comfort Layers
Quilted layers of foam and downy fibers combined with optimal support create specific structural properties that can help reduce tossing and turning and allow for improved pressure relieving comfort.

Green Bio High Density Foam
Soy based bio foam offers improved durability, strength, and support over conventional foam cores. Based on natural renewable materials, soy foam provides a higher level of comfort.